Thank you for visiting the Rocky River Rural Planning Organization (RRRPO) website!
The Rocky River Rural Planning Organization (RRRPO) helps provide transportation planning for Anson County, Stanly County, the rural portion of Union County and the towns within their borders. Every jurisdiction has transportation needs. We assist your towns and counties in prioritizing those needs so the entire region benefits.
The area is constantly looking ahead. We want to position ourselves for positive change. That includes being proactive when it comes to roads. We keep member governments informed about important projects like the Monroe Expressway, the widening of Highway 24-27 and safety projects. The RRRPO also provides grant-writing services for transit, pedestrian and bicycle planning, streetscaping planning and other related grants. Most importantly the RRRPO staff works with its member governments to prioritize highway and non-highway modes of transportation for funding.
NCDOT processes are very detailed and can be overwhelming for communities and citizens. As the RRRPO, we speak with a strong, clear voice for the area we represent. We encourage your input to make all of our roads, transit services, aviation providers, greenways, sidewalks, and bicycle paths better.
I hope this website assists you, whether you are a policy-maker or citizens. It explains how transportation projects are developed and implemented. I invite you to participate in the process and help our part of North Carolina continue to flourish.
Sincerely,
Jarvis Woodburn
Chairman, RRRPO Technical Advisory Committee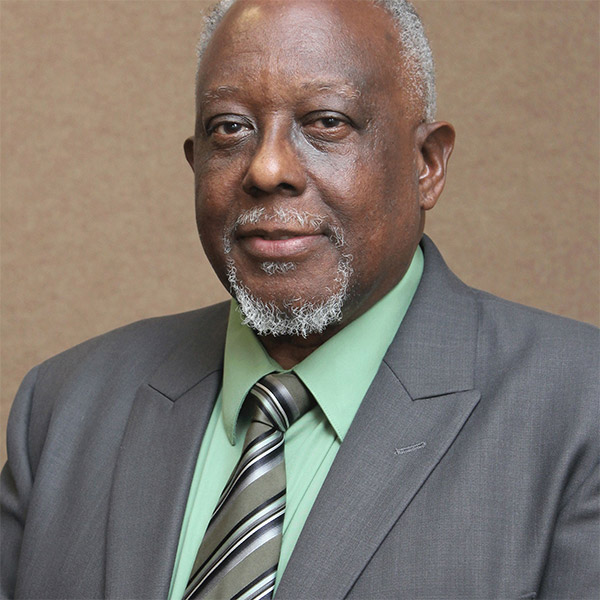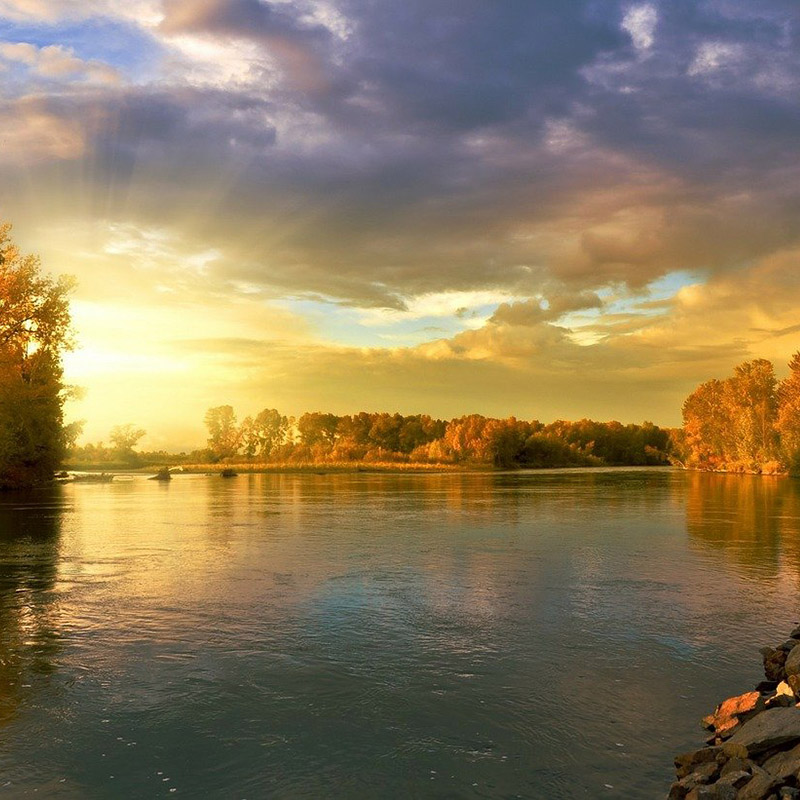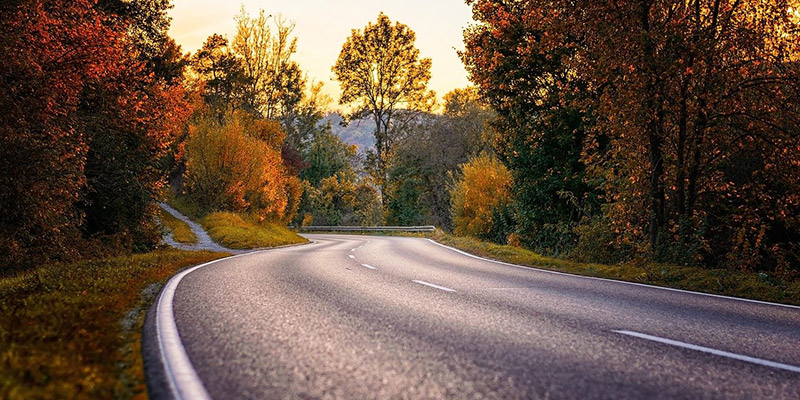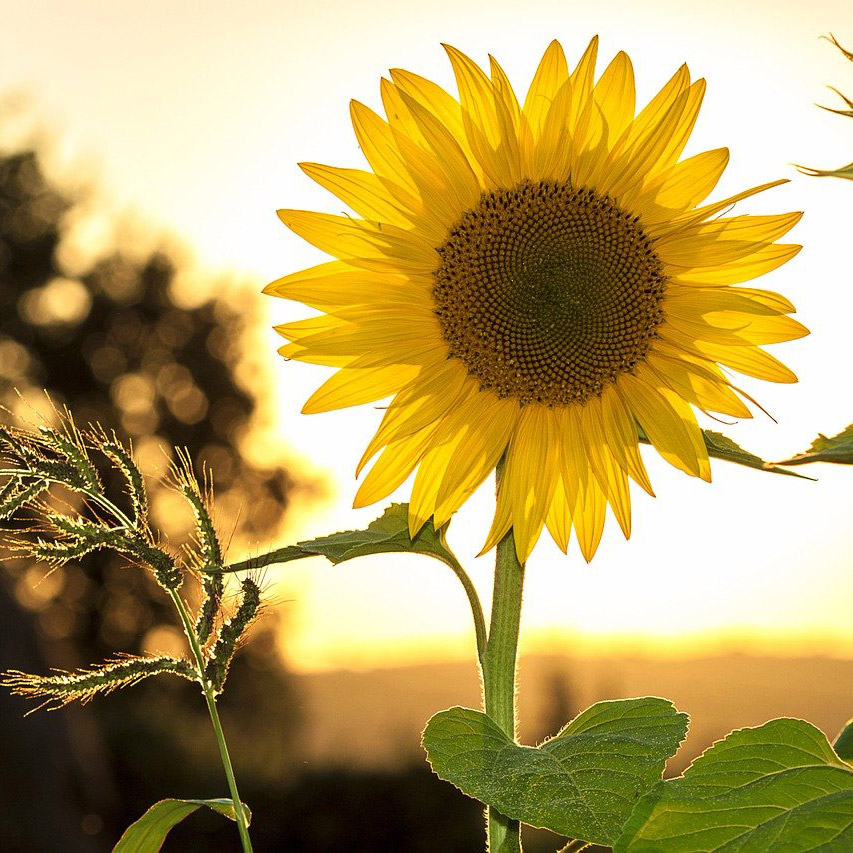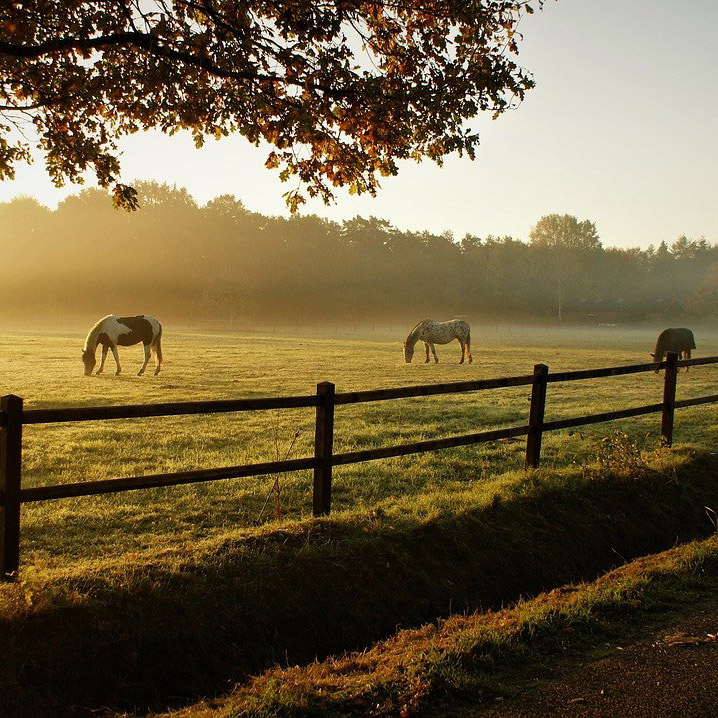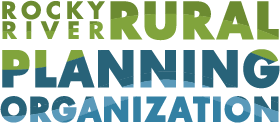 Address
1000 North 1st. Street
Albemarle, NC 28001